Award Introduction
The Entrepreuer in China Award is one of the world's most prestigious business accolades for entrepreneurs as it honors entrepreneurs who inspire others with their outstanding vision, leadership and achievement.
The Entrepreuer in China Award, launched in 2006, is recognized for honoring entrepreneurs in China who achieve success by combining ability with opportunity. In particular, the program recognizes the benefits that entrepreneurs and their entrepreneurial spirit bring to the Chinese economy by creating employment opportunities and enhancing the competitiveness of Chinese enterprises.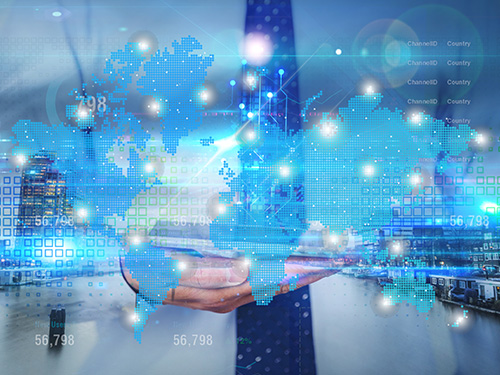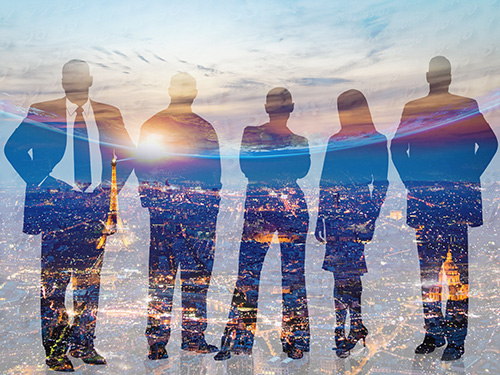 Selection Range
To be eligible to enter the program, the nominee must be an owner or the manager primarily responsible for the recent performance of the company, and an active member of senior management. The nominee's company must be at least two years old.
Anyone associated with a successful entrepreneur – professional advisor, customer, supplier, banker, lawyer, employee or spouse – may nominate the individual. Entrepreneurs can also nominate themselves – after all, entrepreneurs know their achievements better than anyone else. All information submitted on the nomination form will be kept strictly confidential and will only be used by an independent panel of judges for the selection process. Only the winners selected by the panel will be announced to the public.
Candidate Requirements
After the nominations are received, they are thoroughly screened and evaluated based on the information provided in the nomination form. We then meet with each nominee for a discussion and a report will be submitted to the judges for their deliberation.
The independent panel of judges will decide on the winners after undertaking a rigorous selection process.
Assessment criteria
● Assessment criteria
● Entrepreneurial spirit
● Financial performance
● Strategic direction
● National or global impact
● Innovation
● Personal integrity and influence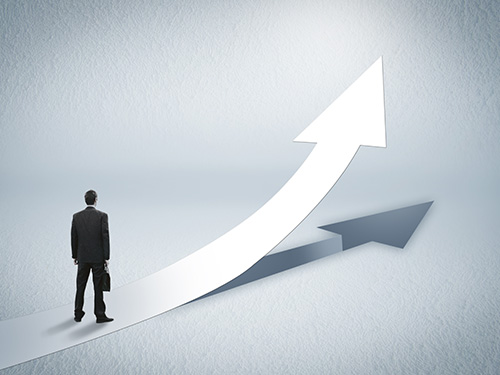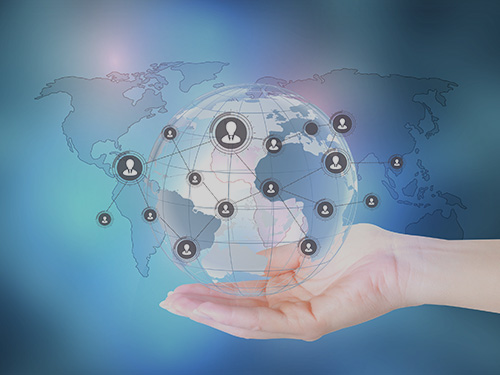 Application Proceduces
Winners are chosen by an independent judging panel which comprises captains of industry, well-respected leaders from the community, experts from the business and financial sectors, and previous winners. Members of the panel are chosen for their expertise and commitment to entrepreneurship. Being an award winner means your achievements receive the global recognition they deserve. The prestige of the award will raise your profile in China and internationally, and in your market, your industry and the wider community. But perhaps the most exciting thing about being a winner is that you will be recognized at the prestigious and respected Awards Gala. But if that is not enough, you will also gain a unique opportunity to network with leading business people from China and around the world.
Entrepreneur Award