About the CCFP/CPFP Verification Registry
Member CCFP/CPFP who are listed in this CCFP/CPFP Verification Registry have accepted IFFSA higher standards as outlined in the following added criteria: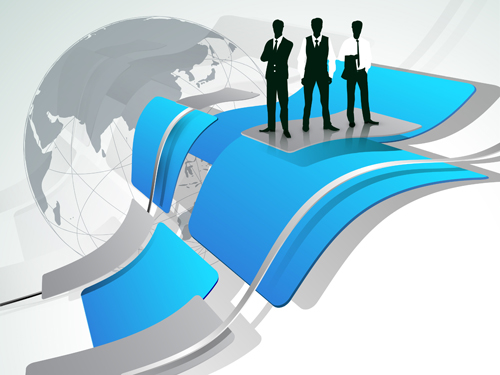 the CCFP/CPFP has completed the required financial education programmes that are accepted by IFFSA;
the CCFP/CPFP has agreed to abide, at all time, by the IFFSA – Code of Ethics & Professional Conduct;
the CCFP/CPFP has agreed to complete 30 hours of continuing professional education that spans all of the areas of the profession either bi-annually, or 15 hours annually;
the CCFP/CPFP agrees to regulatory oversight of the IFFSA Ethics Committee & Board of Directors, and agrees to be bound by the IFFSA Disciplinary & Complaint Procedures Process;
Member CCFP/CPFP has additionally agreed to follow all of the added requirements and standards of IFFSA Membership, which further distinguishes them.
IFFSA recognizes the professionalism of the many financial services designations representing the broader and more generalized field of finance, IFFSA's research has proven that the followings represent those who are schooled in the discipline & methodology of Financial Planning.
CCFP/CPFP is granted to those having earned one or more of the above listed designations, all of which require substantially equivalent IFFSA approved education, exam, ethics and experience.
CCFP/CPFPs are the universal identifiers of the Corporate and Personal Financial Planning profession.
About the CCFP/CPFP Verification Registry