Welcome To IFFSA
International Federation of Financial Standards Association ("IFFSA") was formed in 2005 aiming at upholding and developing the professional values, standards and self-discipline for practitioners of financial planning services worldwide to ensure that the end-users are well-served and their interests are protected.
CCFP
CCFP is the Abbreviation of Chartered Company Financial Planner. With regard to the increasing wealth, the aging population, the back-breaking burden of social security…
Read More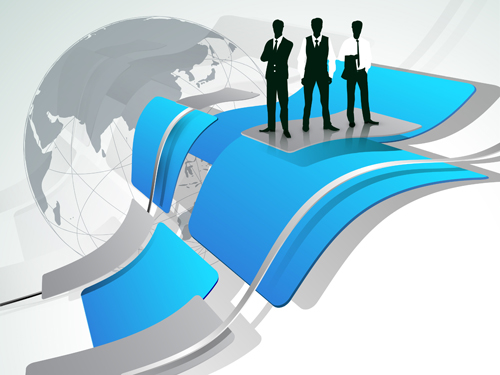 CPFP
CPFP , the full name is Chartered Personal Financial Planner. Just like physician, Certified Public Accountant (CPA) and practicing solicitor, the Chartered Personal Financial…
Read More
FCHFP
FCHFP is an international certification authorized by Asia Pacific Financial Planning Association (APFinSA), recognized by International Federation of Financial Standards…
Read More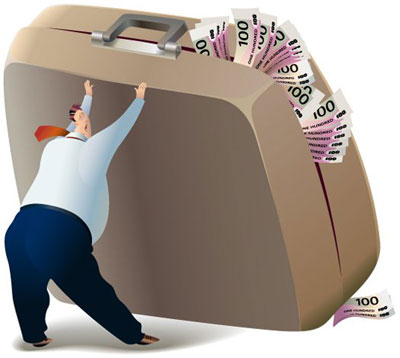 Join Us
Membership is available to anyone who is interested in their own professional development or the development of Financial Planning as a profession.
HOME